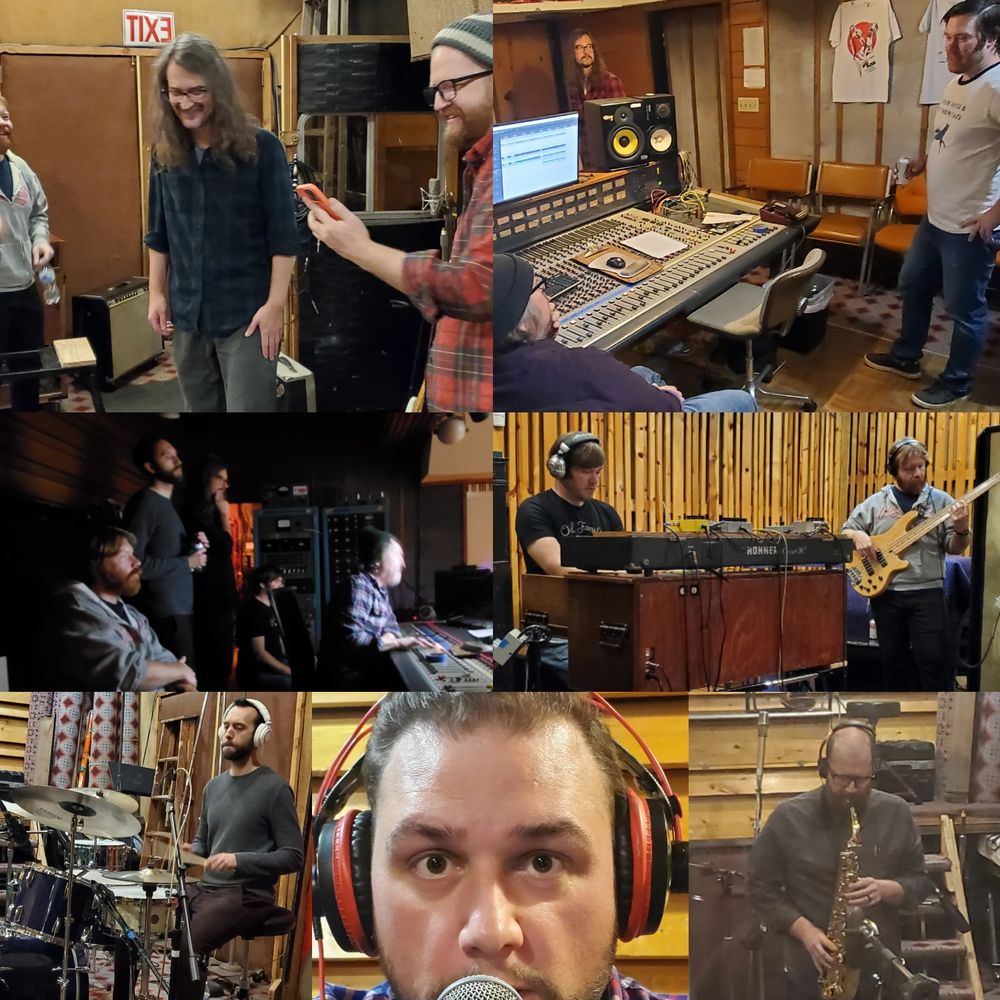 FLOGO SHAGGINS WAS BACK IN THE STUDIO
The boys spent a weekend at Musicol Recording studio in Columbus, Ohio laying down some new funky tracks. Look for some news about a release party in the next few months!!
LINKS TO SOCIAL MEDIA AT THE BOTTOM OF THE PAGE. PLEASE SUPPORT US BY GIVING US A FOLLOW!
DOWNLOAD OR STREAM FLOGO NOW